Jesus said, "Let the little children come to me..."
We have a nursery ministry for children ages brith to 4 years old.
Our Preschool ministry begins at age four and consists of a Sunday School class on Sunday mornings, "Mini Figure Meet Ups" (Children's Church) on Sunday's during worship, and Cubbies AWANA class on Wednesday nights. Our Children's ministry is led by Mrs. Sally Morris and is is a growing and exciting ministry. For more information about our preschool ministry please let us know in the form below.
We are also passionate about ministering to families who have children with special needs and have opportunities throughout our Pre-School and Children's ministries.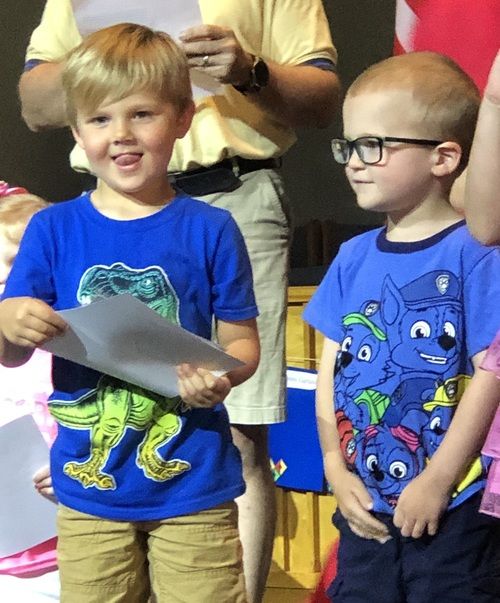 Need Info About Preschool Ministry...
We'd love to hear from you. Fill out the form below to get started.